A new situation has arisen.  For anyone who owns a Facebook Business Page, this is a new problem many of us can relate too.  Just when we got comfortable asking people to become our "Fans", Facebook changed the action to "Like".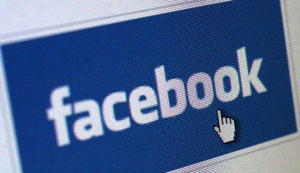 One female doctor recently stated that she, "Feels funny asking male patients if they'd like her". LOL ;>)
And it's not just the healthcare profession.  I recently ran across this Whole Foods Market thread on Facebook, who now address their fans as,  "People Who Like Us".   Whole Foods went on to say they too feel a bit awkward calling fans their "Likers".  They have since received a plethora of fun responses (at last check 471 comments) about what their "fans" would now like to be called.
So, what do you say when you invite patients to "Like" you on Facebook?
Like us. Like our Facebook Page. Like our practice. Join our community. Follow us. Be our Friend.
Most importantly, what do you think your patients–who like you–would like to be called?